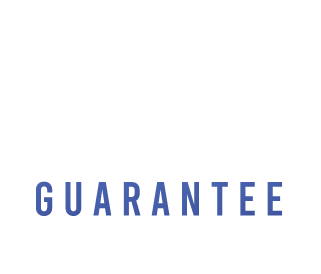 Your business is our business which means, your success is our success. We work hard for our partners and will go beyond to make sure you have profitable success in a business you truly enjoy.
We are in this business together and will work tirelessly to make sure you have a lucrative, thriving business network and the freedom and lifestyle that comes with your success.
You will see our commitment day after day, as we work together.